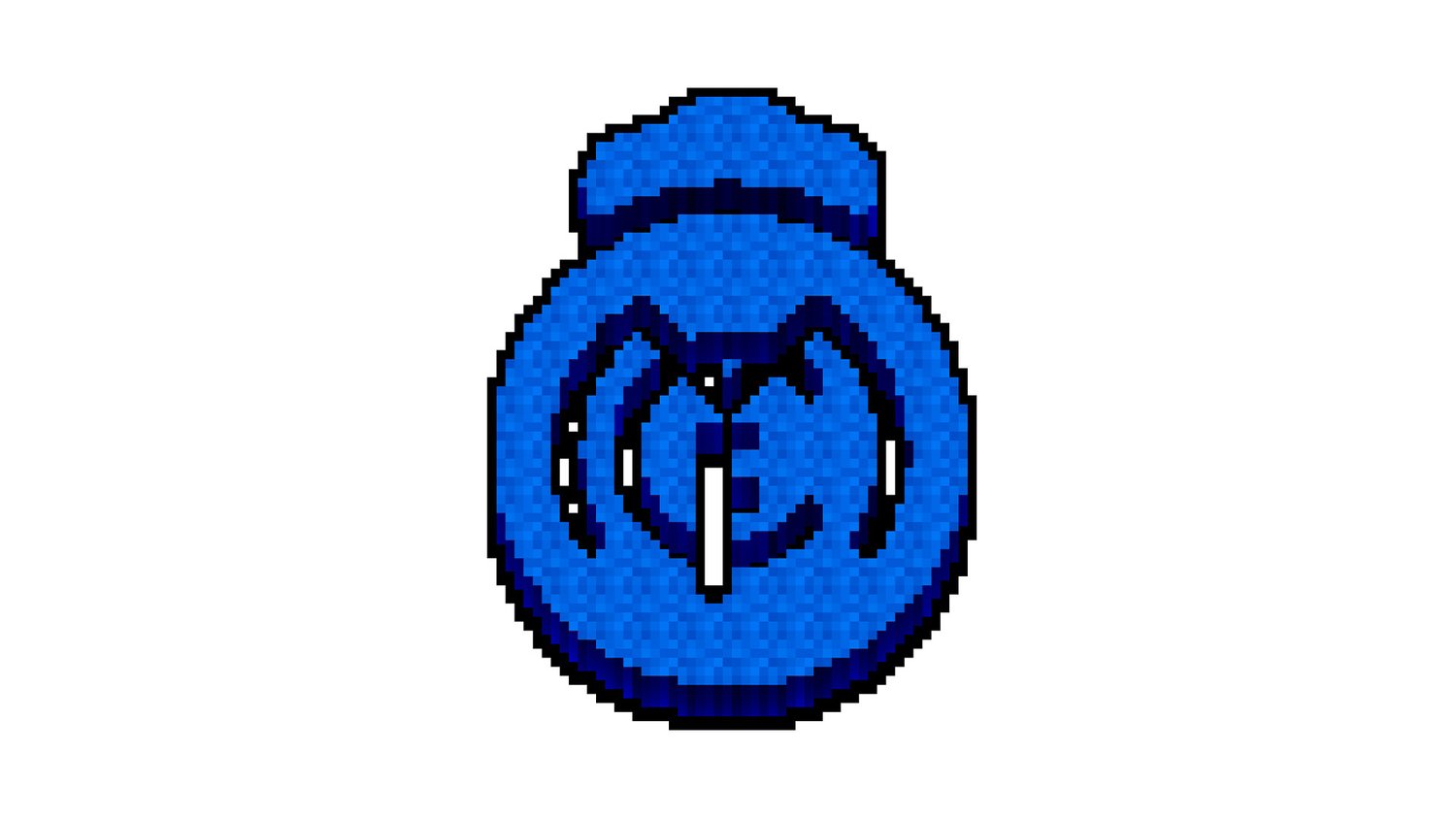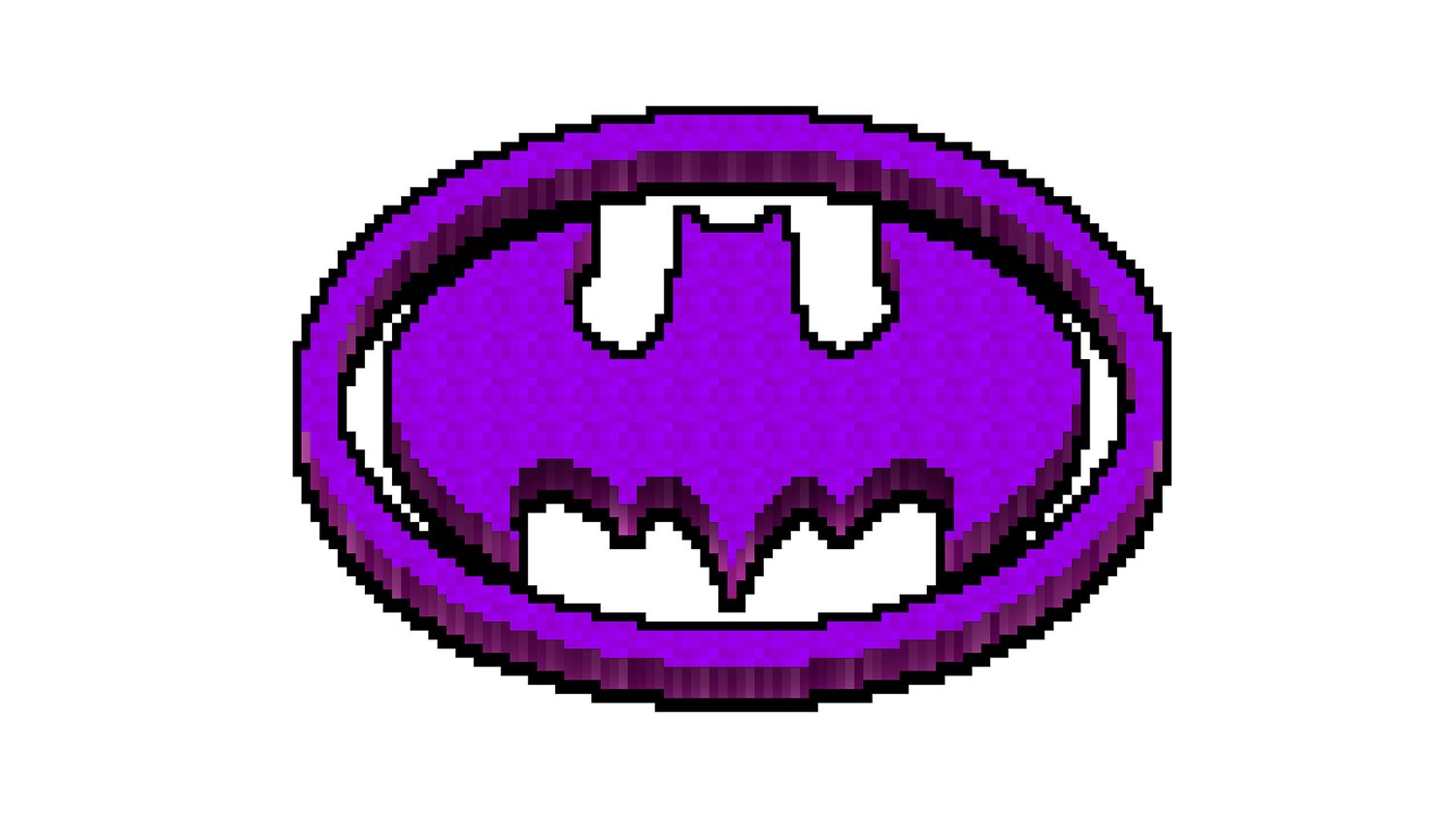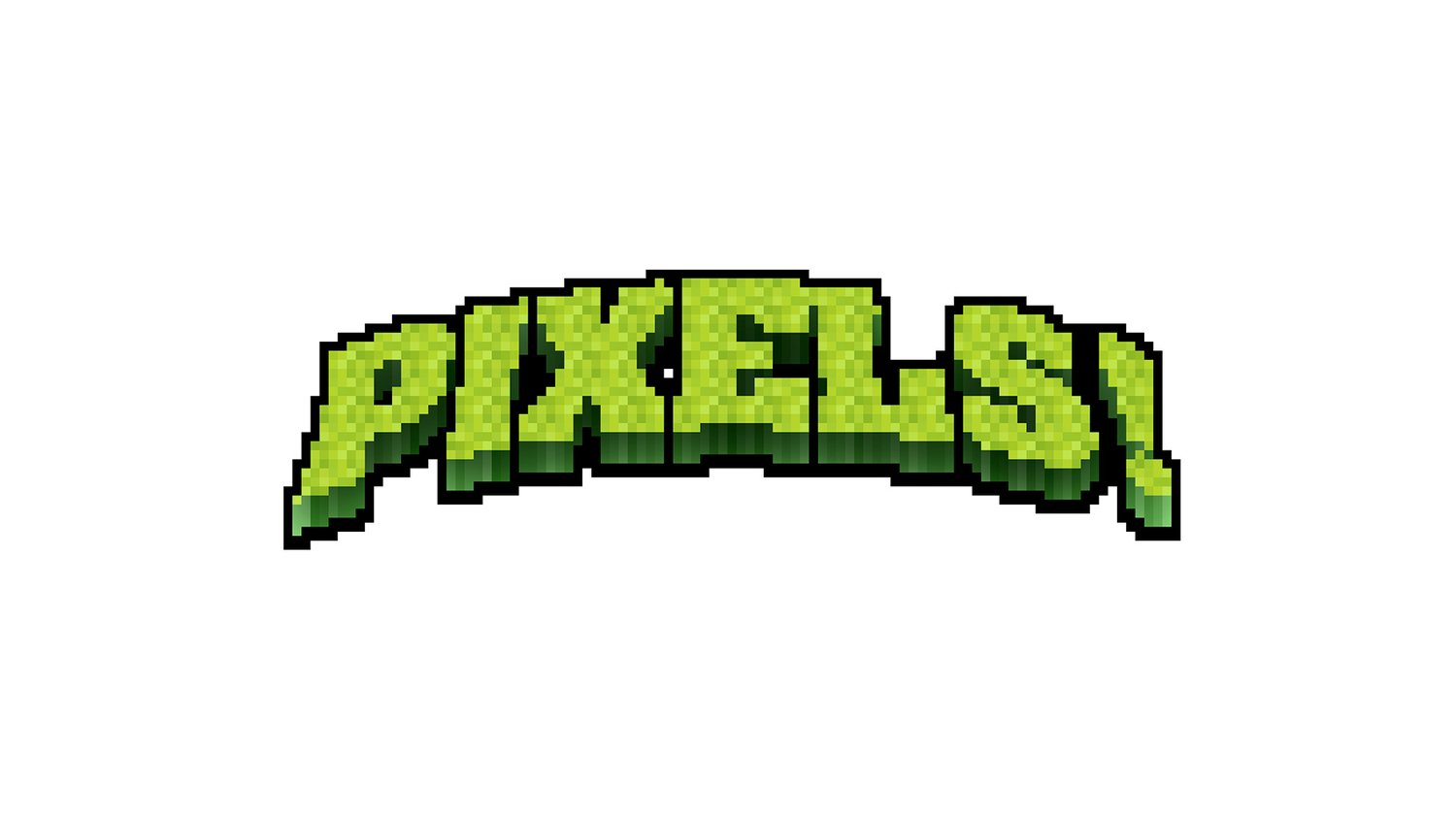 Pixels!
On Sale
Pixels! by entivisuals is an insane Photoshop action pack.
How to use.
Double click on the files ''Pixels! by entivisuals'' and ''Pixels! Pattern'' to install them in Photoshop.
Open the PSD ''Pixels! Worktable''.
Place your logo, text or shape.
If you don't have your actions in the interface, go to Window - Actions.
Open the actions window and select 1 of the 12 styles from the Pixels! Actions.
Click play.
Done!
You can change the color with a double click on the hue saturation layer.
Hide the Background layer to get a fresh PNG export!