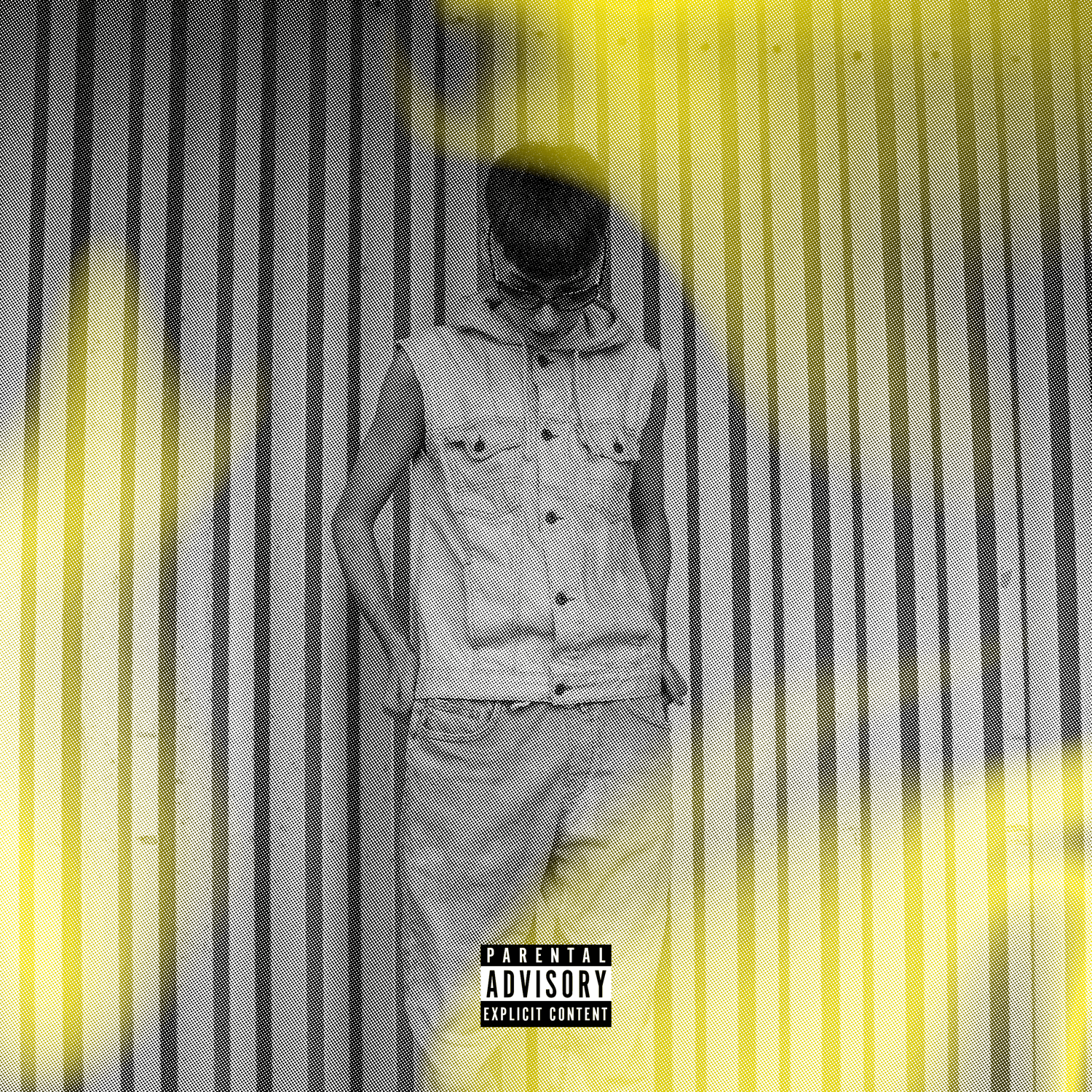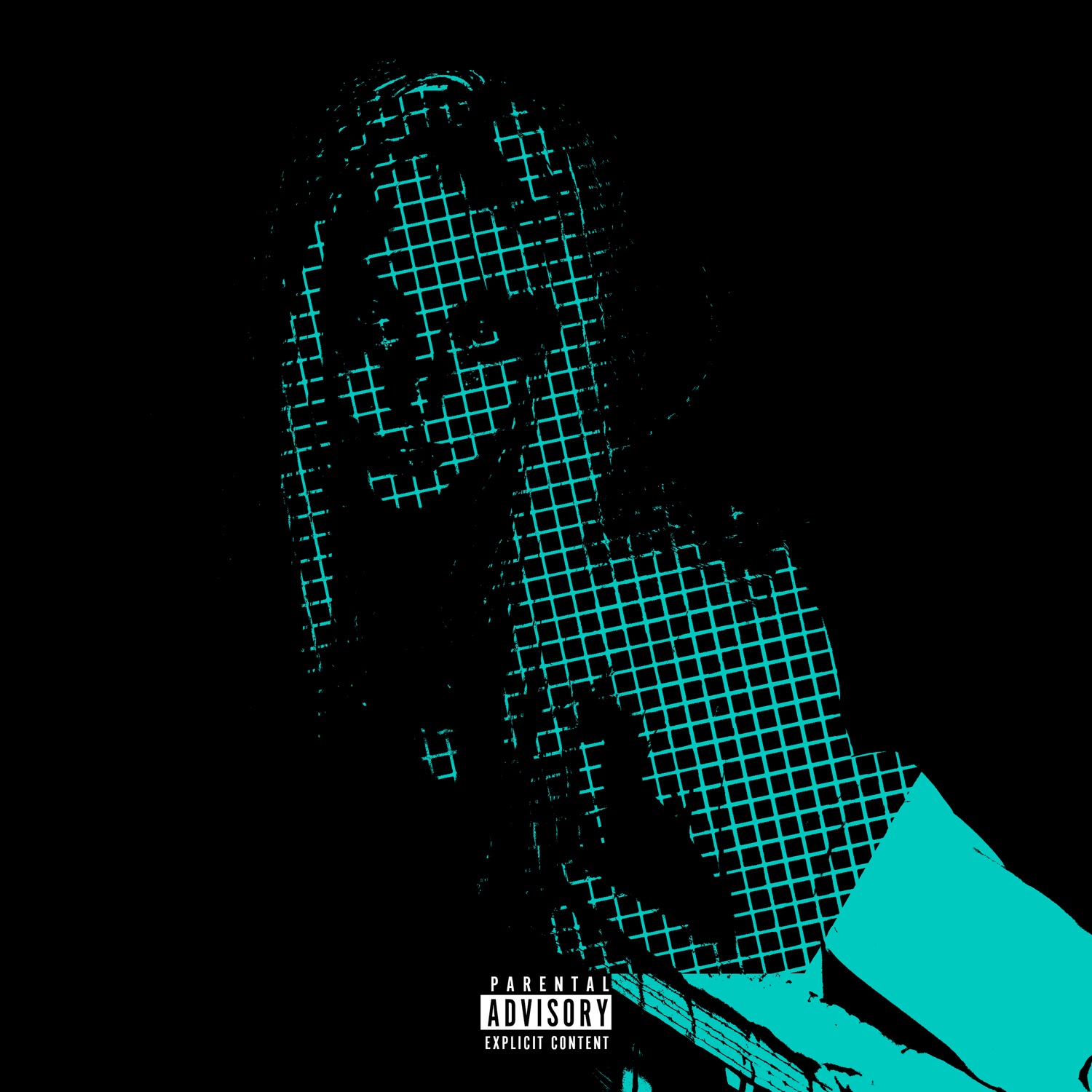 Cover Art Generator Pack
On Sale
Cover Generator Pack by @entivisuals.

Use any image. any resolution. Create your own covers in just 1 click. 10 styles, endless possibilities.

The ultimate tool. Designers charge you 100€ for a cover when you can do it yourself for much less!

Awarded by the digital artist community as ''The music design industry's panacea''.

It includes:

- x8 Fonts.

- x2 Demo PSD's.

- 14 Photoshop Actions.

- x10 Different Styles.

- x2 Creators of Parental Advisory.

- Warning Creator.

- Barbwire Creator.

- How to use file.

Note: With the purchase of this pack you will receive all updates for free via email.