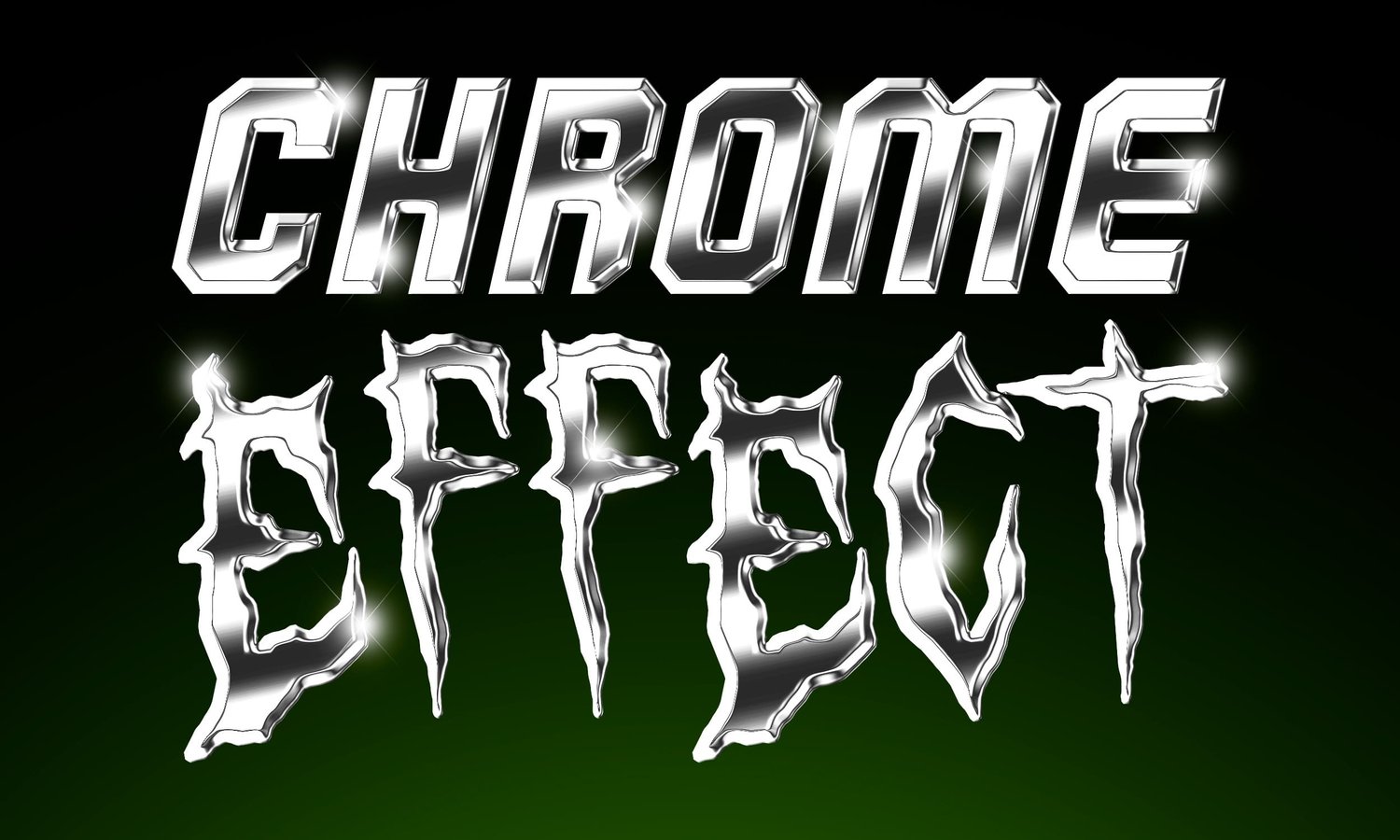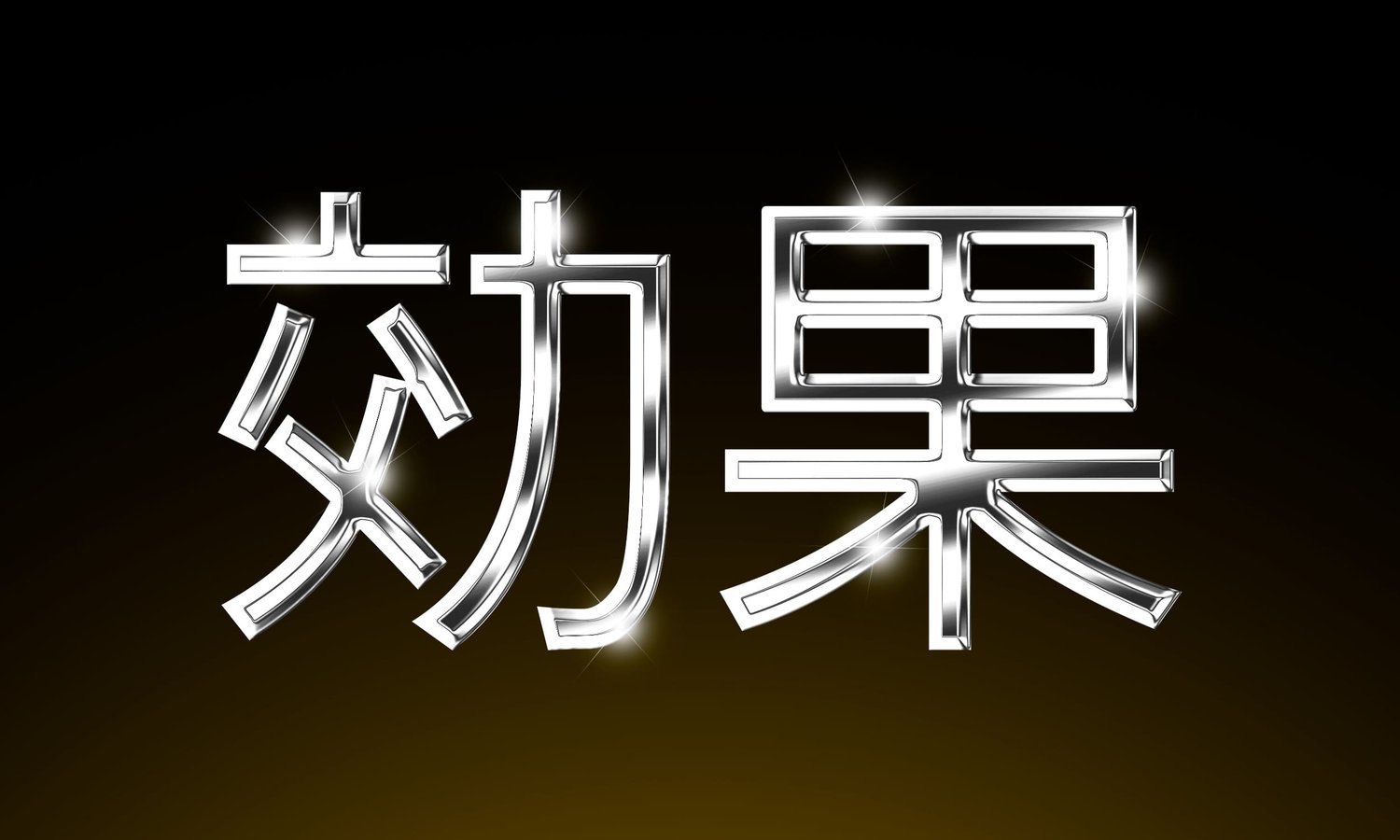 Chrome Effect #12
On Sale
€3.00
Save hours of work on your project converting your resources in just 1 click.

It works with any text, any logo and any shape.

Open the ''Your Design Here'' layer and drag your image/edit the text/create your shape.
Save and close that layer.

Ready! You can hide all the layers that you don't want and export 100% with a transparent background. Ready to add to your projects.